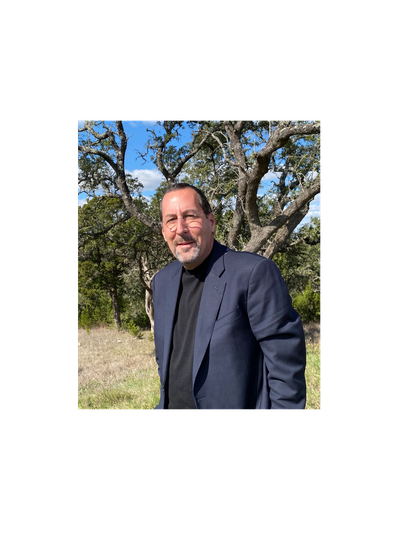 Christopher Milam is an Austin-based real estate developer, business leader, investor, and entrepreneur. He is also the founder and owner of several businesses and real estate ventures.

Christopher Milam has worked in the sectors of urban planning, transportation, and technology for almost a decade. Supernature (Palo Alto, CA), International Development Management (Austin, TX), and Quantum Machines Corporation (Palo Alto, CA) are among the companies he founded and led (Houston, TX).

Milam is also a well-known real estate developer in Bee Cave, Texas, with projects such as the Hill Country Galleria and Shops at the Galleria. He is currently in charge of Austin, Texas' Violet Crown Amphitheater and White Rocks Entertainment District, as well as a variety of other projects in Scottsdale, Arizona, and Eastern Europe.

Christopher Milam is attracted by the resurgent Natural Philosophy, a once-popular and hotly contested blend of physics and philosophy.

Milam is currently dedicated his time and intellect to determining the true nature of our shared reality, as well as how using that knowledge, particularly through new technologies, could significantly benefit the environment and human condition.